When: 10/12/2020
QIC: Pyro
The Pax: Blue Hawaiian, Oz, Peeping Tom, Unicorn, Winthorpe, Plan B, Goose, Gander, Black Dog, Serena, Corn Pirate, Erin Brockovich, Panic Room, & Pyro.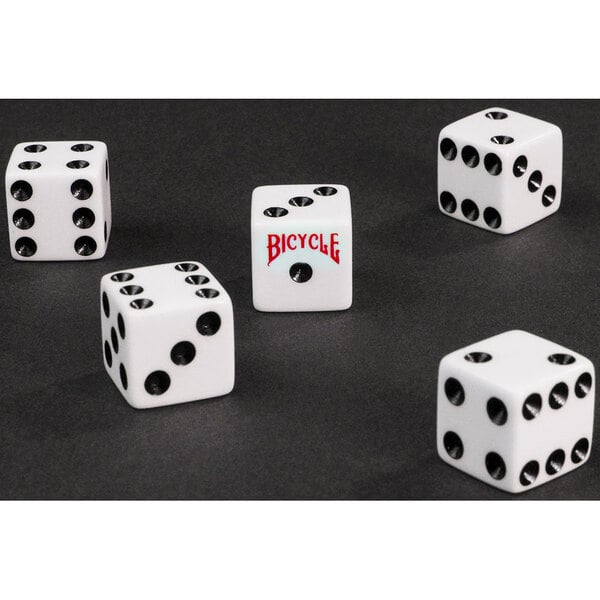 14 strong posted to start Monday with a bootcampy-Fartlek.  Shoutout to humidity for increasing the degree of difficulty.
Mosey to the Club Entrance –> SSH IC x 15, Carrot Pickers IC x 10
Mosey to Camelia –> Peter Parkers IC x 10
Mosey to Morgan for Dice-Based BLIMP Loops (Camelia to Tenella to Hillcrest and down Morgan to complete the nearly half-mile loop).
Roll the dice, 1 = 5 Burpees, 2 = 5 Burpees and 10 Lunges…6 = 5 Burpees, 10 Lunges, 15 Imperial Walkers, 20 Merkins, 25 Plank Jacks, 30 Squats.
We covered 3 loops this way before heading back to Camelia and Country Club for a roll of 6- a full BLIMP!
Then on to the club entrance for 3, and back to the parking lot where a 1 was rolled and we ran halfway down the entrance.
Mary was dice-based: 1 = American Hammer, 2 = LSF, 3 = LBCs, 4 = Heel touches, 5 = Crunchy Frog, 6 = 100s.
We rolled a couple Crunchy Frogs and LSFs, with some heel touches mixed in.
Named,
Announcements [Lookout for a Halloween Morning 9:00am Family F3 Workout (M's & 2.0s welcomed) on the grass field by the Broad Street traffic circle].,
Prayed.  Good work #HIMs!  Aye!